THE BODY IS DESIGNED TO GAIN WEIGHT IDEAL PROTEIN IS DESIGNED TO BURN IT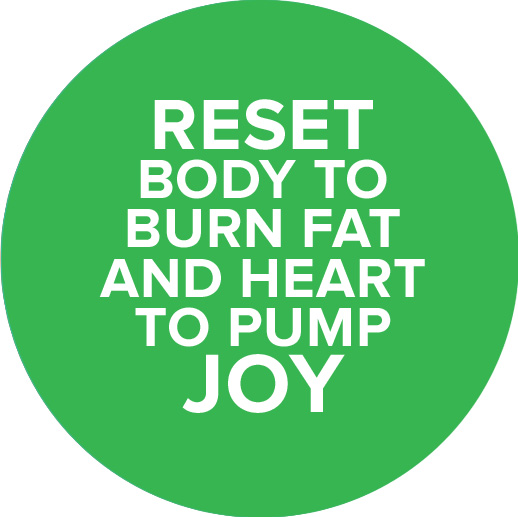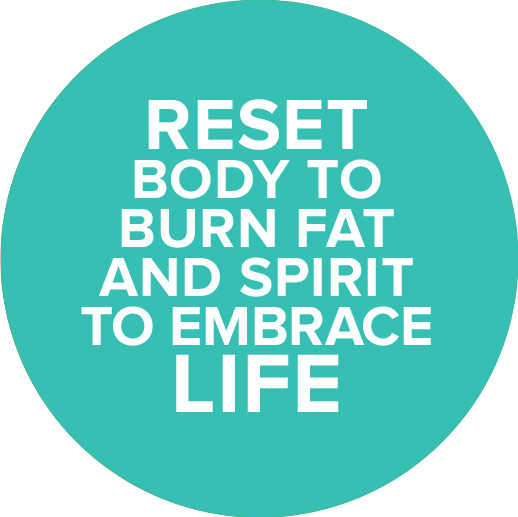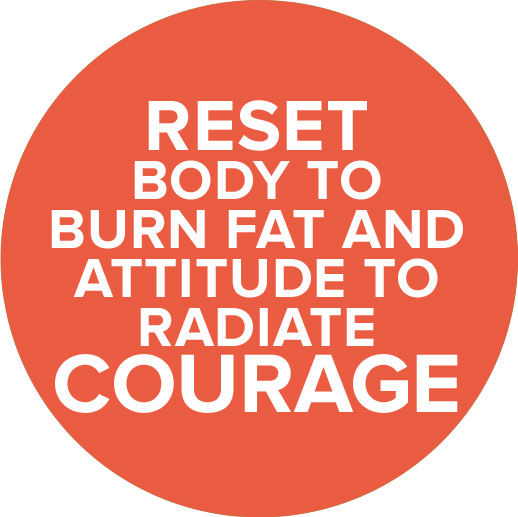 WEIGHT LOSS IS HEALTHCARE
Ideal Protein is a 3 Phase, medically supervised treatment plan. This protocol is a nutritious ketosis, low carb, low fat lifestyle change. Our team educates and motivates clients, while offering them lifetime, one-on-one coaching
Reset POSSIBLE and live your
FULLEST
HEALTHIEST
BEST LIFE YET
Your Health is Key in 2023
Get Started NOW!
Join the IDEAL PROTEIN Family


Ideal Protein Food
Our vast selection of delicious meals and snacks will fill you up and taste amazing. It's the fuel that will help you lose weight and reset possible.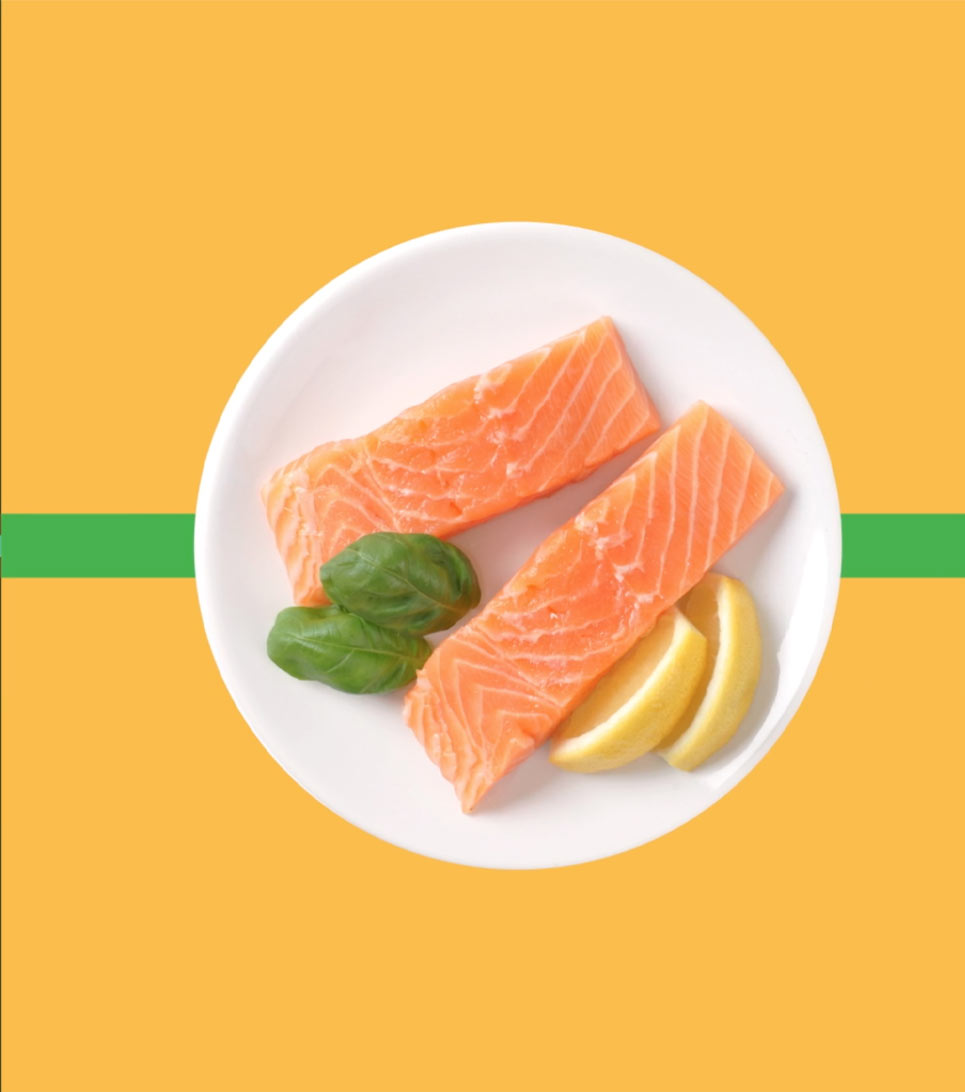 What is the cost?
In North America, the Ideal Protein Protocol cost on average about $15 a day, which includes the cost of the foods and the supplements. We encourage you to think of the cost of the Protocol as part of your grocery bill. Redirecting average food expenses to different, healthier options often results in the Protocol being neutral in cost.
Copyright © 2023 Innovative Aesthetics Medical Spa and Laser Center | All rights reserved |  Innovative Aesthetics Medical Spa and Laser Center is HIPAA compliant and maintains the highest respect for professionalism and patient privacy.